Grazing management
Successful grazing businesses make sustained profits by growing and converting pasture, and conserved feed, into livestock products that consistently meet market specifications.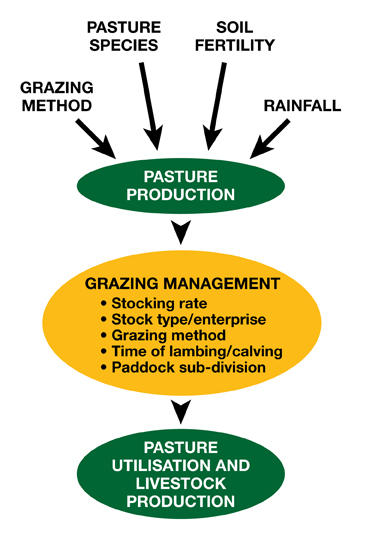 Sustainable and profitable grazing systems use tactical grazing management to link pasture production with pasture utilisation and livestock production.
Grazing management plays a pivotal role in this process to ensure:
pasture growth is optimised
pasture composition is maintained in a desirable state
pasture is utilised, not wasted
livestock performance meets established growth pathways
resources are managed within environmental constraints and guidelines
More information about different grazing management systems can be found on the EverGraze website and definitions of grazing terms are available.
Available tools
The Stocktake+ app allows you to:
record stock number across paddocks
record grazing land condition of sites within paddocks
record rainfall measurements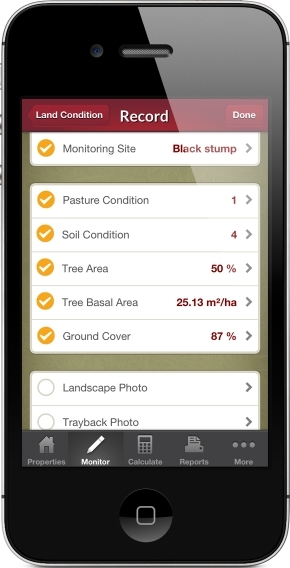 Manuals and guides
From the paddock
Read about other producers and their grazing strategies.
I want to....
Develop a feed budget
Know when to start and stop grazing
Join myMLA today
One username and password for key integrity and information Systems (LPA/NVD, NLIS, MSA & LDL).
A personalised online dashboard that provides news, weather, events and R&D tools relevant to you.
Customised market information and analysis.
Already registered for myMLA?